We Are Here for You
Count on Us
Providing High-Quality Outpatient Mental Health Care
We Are Currently Accepting New Adult & Pediatric Patients!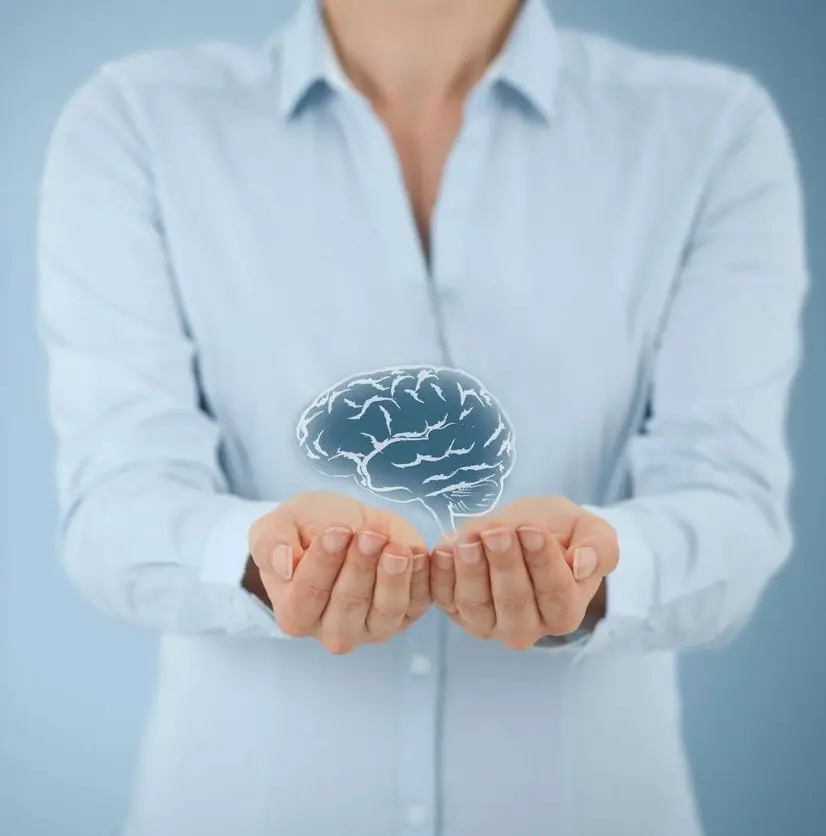 We Are Here for You,
Count on Us
Providing High-Quality Outpatient Mental Health Care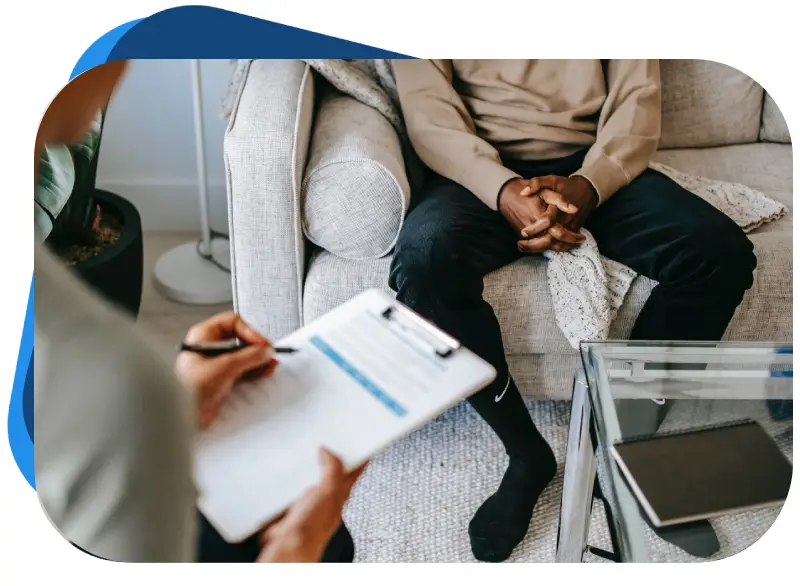 Finding the Right Mental Health Care Services for You
My Client Mental Health and Wellness LLC is an outpatient mental health facility located in Columbia, Maryland. Our team of experienced practitioners helps patients find healing and care.
Our Mental Health Care Services
Mental health issues are just as important as your physical health and can greatly impact your feelings, moods, and behaviors. They may also have long-lasting effects on your ability to function normally in daily activities.
We aim to help you maintain full control of your life through our various care services. This includes psychiatric evaluations, counseling, psychiatric therapy, psychotherapy, medication management, and more. We also provide medication assisted treatment (Suboxone, Vivitrol, Zubsolv, and other medications), and more.
Our team of experienced nurse practitioners has a wide background in various fields of study, including neurology and family medicine. Schedule an appointment and allow our experts to assist you in becoming your best self.