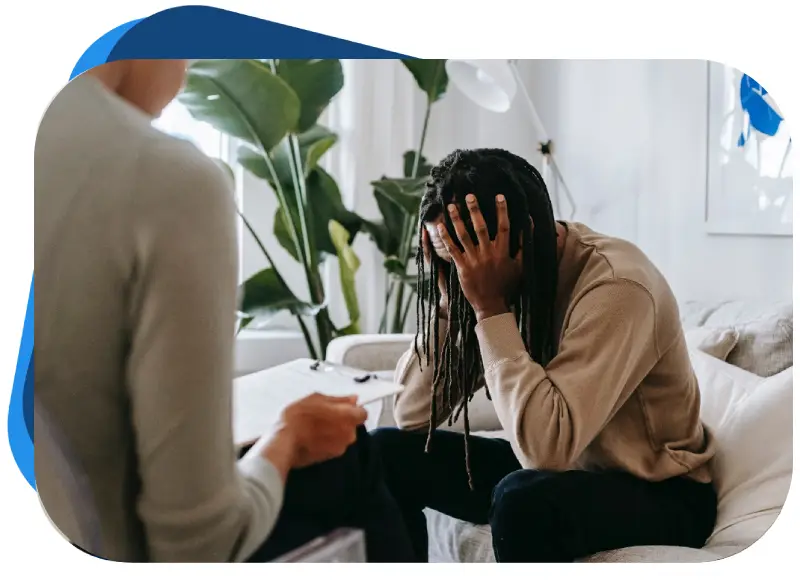 Allow Us To Provide You With
Mental Health Services
My Client Mental Health and Wellness LLC is located in Columbia, Maryland, and we offer a range of outpatient mental health care services.
SERVICES PROVIDED FOR CHILDREN AND ADULTS
Depression
Irritability and mood instability
Bipolar Disorder
Anxiety
Post-traumatic stress (PTSD)
Obsessive-compulsive disorder (OCD)
ADHD 
Personality disorders
Substance abuse and associated mental ailments: We offer substance abuse treatments ranging from Suboxone and Vivitrol injections.
Women's issues, and mental health in pregnancy, prenatal and postpartum periods
Sleep disorders
Schizophrenia
Child and adolescent psychiatry
Psychotherapy 
Pharmacogenetic Testing
To learn more about the other mental health care services we can provide you, schedule an appointment with us today. Our expert practitioners will be happy to attend to you and your health concerns.