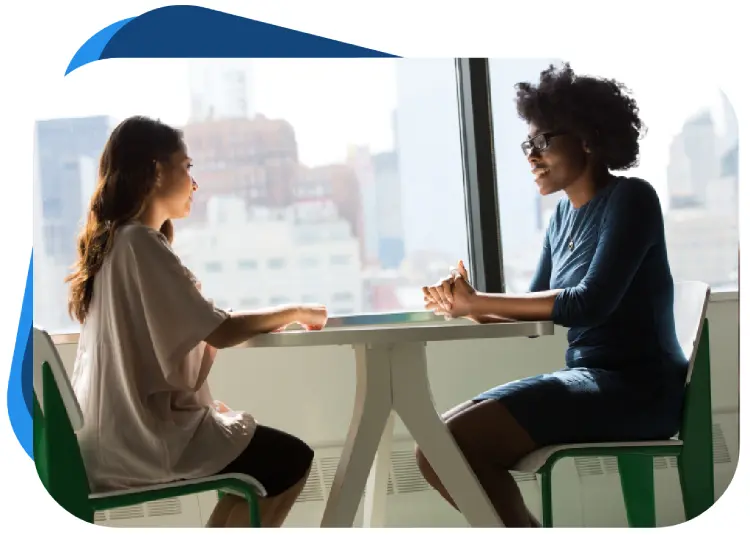 Medication-Assisted Treatment |
Substance Abuse
Medication Assisted Treatment (MAT) is an effective treatment for substance abuse and can help people reduce or stop their use of drugs and alcohol.
Our medication-assisted treatment (MAT) programs help treat addictions to both drugs and alcohol.
Suboxone (Buprenorphine)
Used to treat opioid addictions, buprenorphine (brand name Suboxone) helps to decrease euphoric effects, alleviates symptoms of withdrawal and suppresses cravings.
Vivitrol (Naltrexone)
Taken as a daily pill or monthly injectable, naltrexone (brand name Vivitrol) treats alcohol addictions or prevents relapse to opioids after detoxification.
Medication-assisted treatment may be the right option if you or someone you know is struggling with substance use disorder (SUD). Our providers can help you get on the path to recovery with our medication-assisted treatment program.
Our experienced team will work with you to create a personalized treatment plan that meets your unique needs.
WE ARE HERE FOR YOU
COUNT ON US