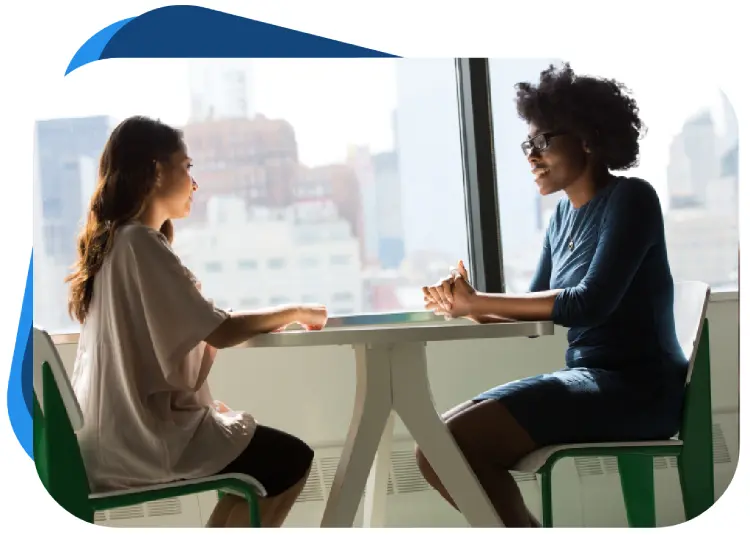 Your Reliable
Mental Health Care Providers
My Client Mental Health and Wellness LLC is an outpatient mental health care service in Columbia, Maryland. With over 30 years combined experience in the mental health field, we continue to provide top-tier psychiatric services.
Dedicated Industry Experts
We are a team of experienced mental health care providers. Our nurse practitioners specialize in various mental health and medical care, including neurology, family medicine, and primary care.
Our Commitment to Our Patients
Helping our patients positively move their lives forward is important to us. We are dedicated to providing our patients with services that are tailor-made to their unique mental health needs.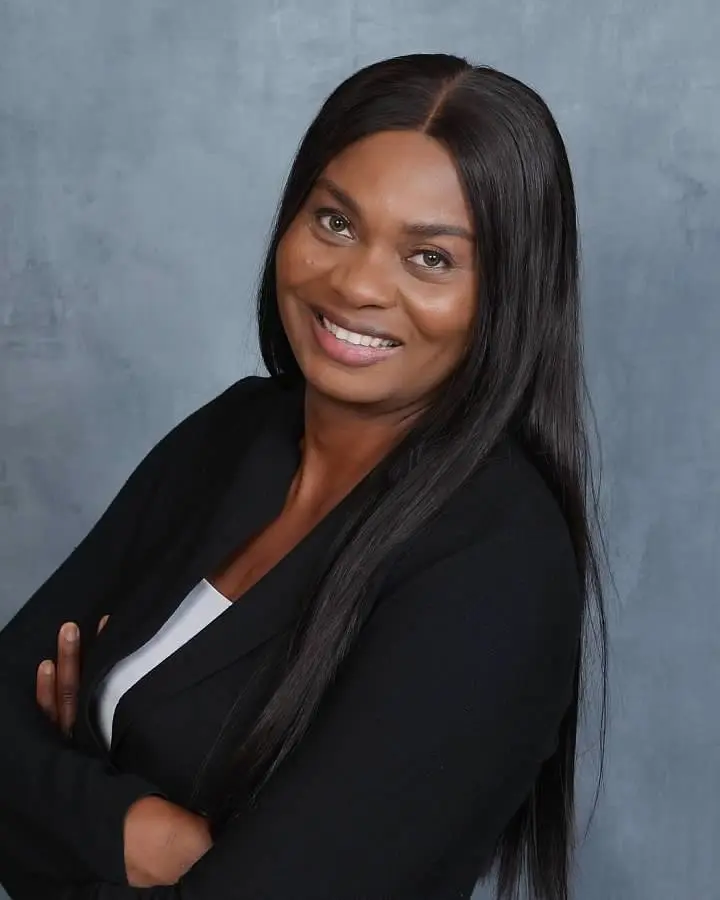 Nneka Ezunagu, CRNP- PMH, SCRN, CNRN
Nneka is dual certified as Psychiatric Mental Health Nurse Practitioner as well as Family Nurse Practitioner for over nine years. Her expertise includes Neurology (Stroke care), general psychiatric treatment, depression, schizophrenia, anxiety, bipolar, ADHD, PSTD, OCD, alcohol, and opioid addiction.  She is also certified and experienced in treating drug addiction with the use of medication-assisted treatments (MAT).
Nneka is empathetic, genuine, and she takes a non-judgmental and holistic approach to mental health and wellness by letting her clients explore, grow, and reach their personal goals. With her vast knowledge she is motivated and dedicated to help treat a person physically, emotionally, and mentally to achieve a higher quality of life and wellness.
She completed her Bachelor of Science in Nursing at Howard University Washington DC, earned her Master of Science degree from Howard University, and postgraduate certificate from Shenandoah University. She holds four national certifications with the American Academy of Nurse Practitioners, the American Nurse Credentialing Center, and with the American Association of Neuroscience Nurses.
Nneka is an active member of several professional organizations including the American Academy of Nurse Practitioners, American Association of Neuroscience Nurses, American Heart Association, American Nurses Psychiatric Association, Neuroscience Education Institute and Psychopharmacological Institute.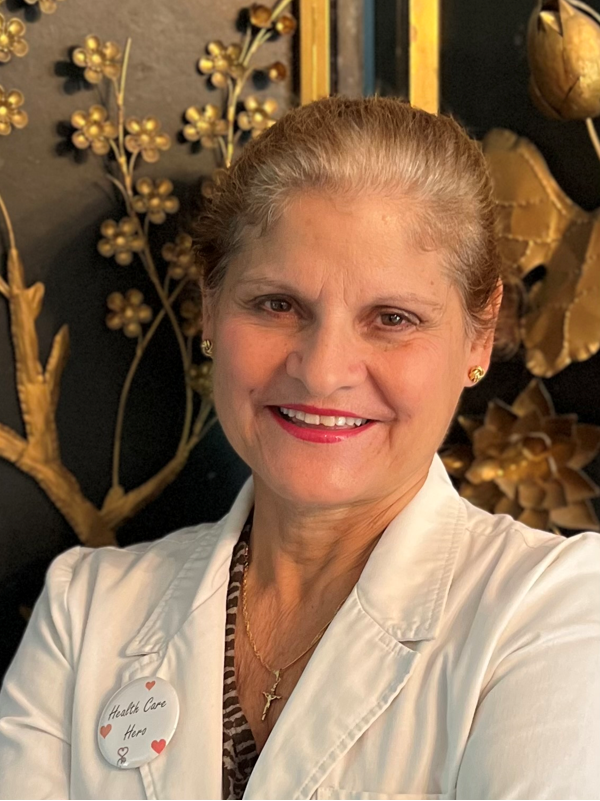 Kathy is a nurse practitioner, board certified in family and psychiatric mental health. She has over 25 years experience working in a variety of settings, including pediatrics, emergency, orthopedics, primary care and behavior health. She enjoys working with children, adolescents, adults, and geriatric clients. She received her Bachelor of Science in Nursing from University of Maryland and Master's degree from Bowie State University. Because of her intense interest in behavioral health, she obtained a Post-Masters Certificate in psychiatric mental health from the Christian based Liberty University.
She utilizes evidence-based, holistic, therapy, and is non-judgmental honoring honesty, trust and respect for a truly therapeutic relationship.
She is an empathetic practitioner practicing  Motivational Interviewing, Problem-solving treatment, Cognitive Behavioral Therapy along with medication management to treat the whole person or family. She is a member of  the Nurse Practitioner Association of Maryland (NPAM).
She is currently accepting new patients. Areas of clinical focus include anxiety disorders, depression, bipolar disorder, trauma, schizophrenia and childhood onset ADHD. Email or call to schedule an evaluation for medication management or counseling sessions. She is looking forward to meeting you! and is confident that together you can reach your treatment goals.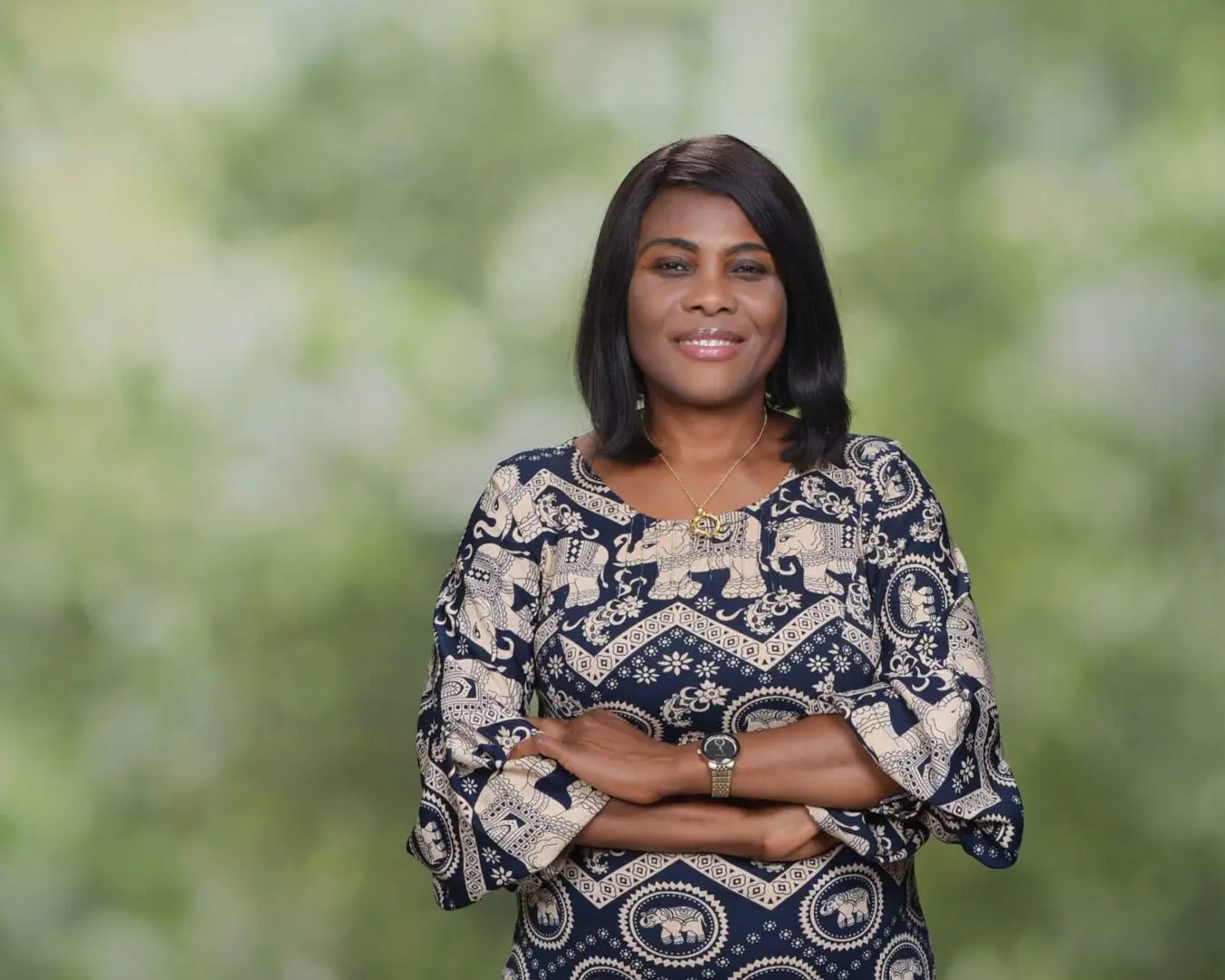 Uche Rejoice Ifeji, CRNP-PMH
Uche Ifeji is certified as a Psychiatric Mental Health Nurse Practitioner and Family Nurse Practitioner. She has over 10 years' experience working in the health field. Her mental health work experience includes providing care in the outpatient and inpatient psychiatry clinical setting. She received her Master of Science in Nursing Education from Morgan State University in Maryland. She later returned to advance her education and clinical expertise by obtaining a Post Master's degree in Family Nurse Practitioner from Howard University in Washinton DC and another Post Master's degree in Psychiatry Mental Health Nurse Practitioner for Shenandoah University in Virginia.
Her nursing career has allowed her to provide patient directed care in many realms, including behavioral health, orthopedics, cardiac unit, and medical.
Surgical. She has expertise in general psychiatric treatment, addiction, crisis stabilization, inpatient care, and assisted living facilities.
Her areas of interest include depression, bipolar disorder, schizophrenia, anxiety disorders, OCD, PTSD, ADHD, and the use of buprenorphine and vivitrol for the treatment of opioid and alcohol addiction. Her scope of practice includes providing mental health care for children & adolescents, adults, and older adults.
Uche believes in building a long-lasting and trusting relationship with her patients. While in partnership with her patients, she ensures that confidentiality and safety are held paramount when working toward achieving mutually desired outcomes.
Connect With Our Team Today
We can properly guide you to the best treatment for your healing. For more information about the medical services we provide, reach out to us today. We will get back to you as soon as possible.